Flexible finance to support your business when you need it
Our finance can be used for boosting your online presence, stock purchasing, or simply to manage cash flow.

No hidden fees, no fixed monthly payments - just access to flexible funding, paid back when your customers pay you.
Business Finance In 4 Easy Steps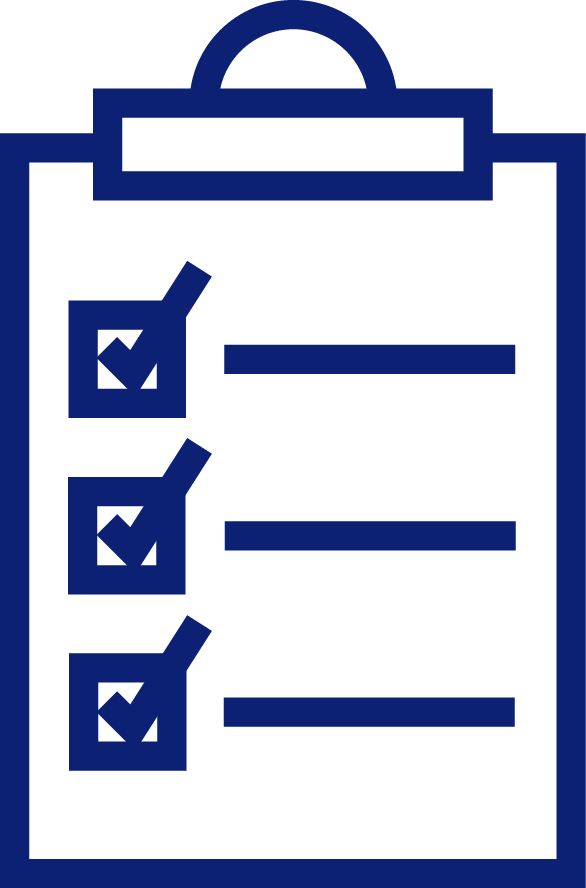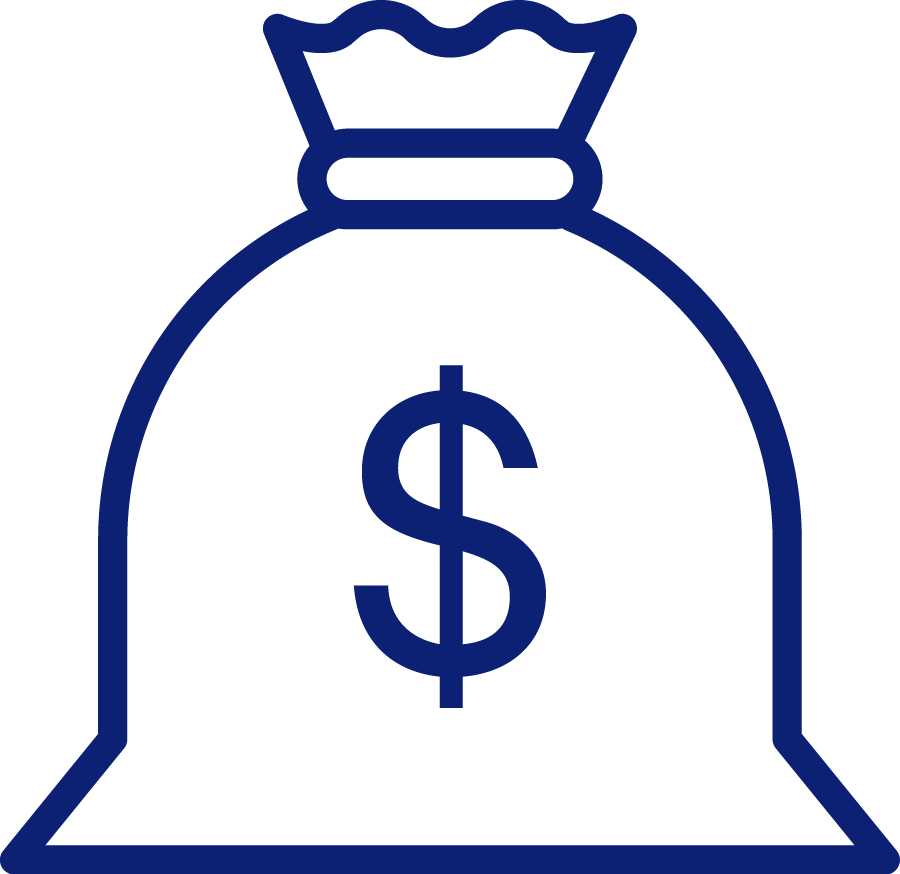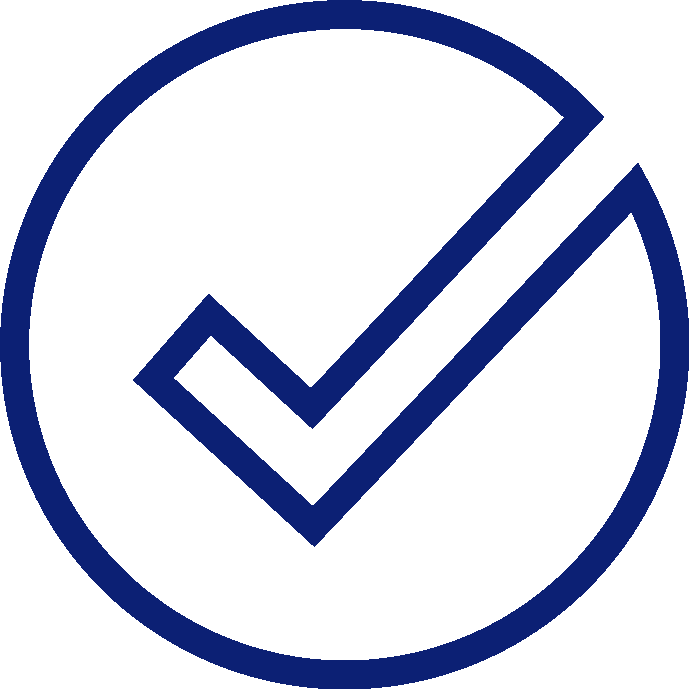 Once your application is then agreed and approved, you'll receive the funds to invest in your business. This can be as soon as 2 working days of approval.
Payments are taken automatically as a small percentage of your card transactions, meaning you pay Liberis as your customers pay you.
You can remain focused on your business, knowing funding is sorted.
Opayo Business Finance will work with you to understand your business needs and provide a finance offer that's personalised to your business, without impacting your credit score.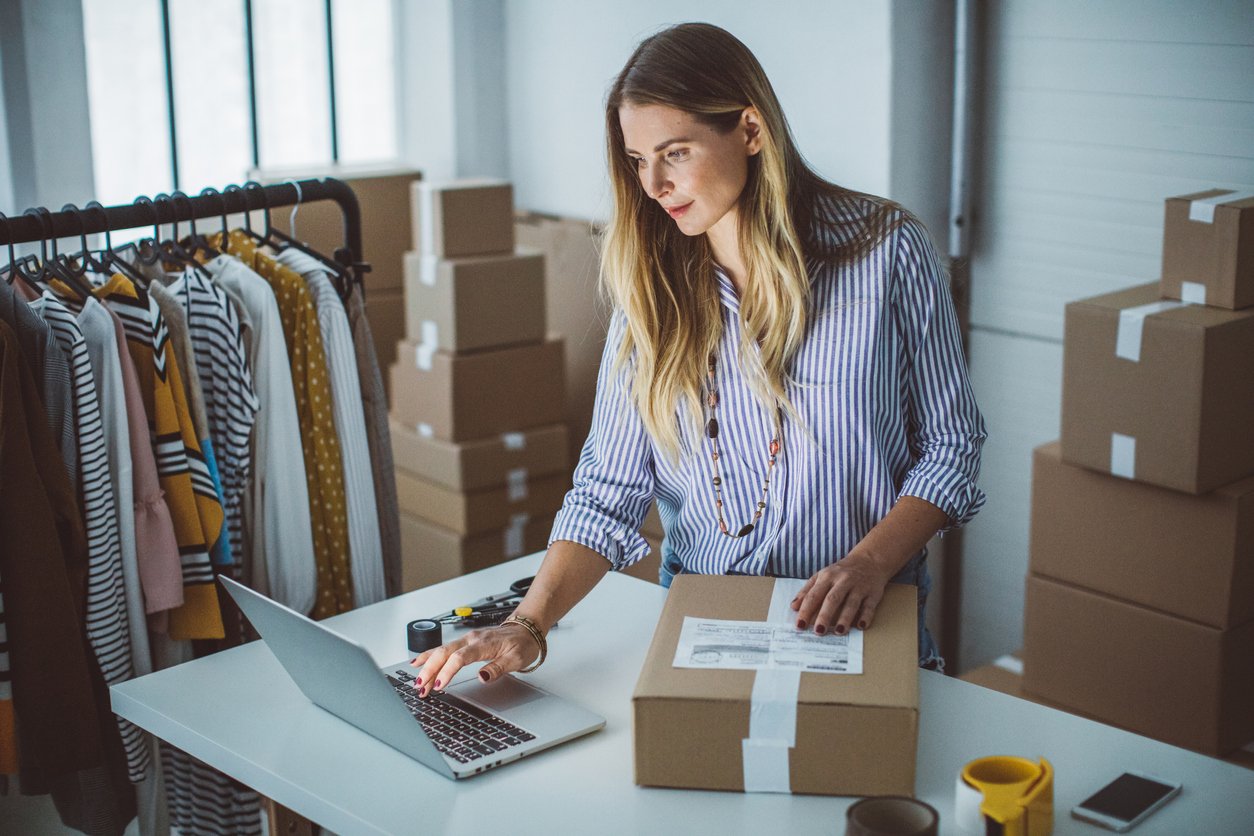 Why Opayo Business Finance?
Financing available from £2,500 - £300,000

Funds could be in your account in less than 2 working days

Payments mirror your cash flow

One agreed cost that never changes

Simple and easy to understand approval process
Have you been taking card transactions

for over 4 months?
Do you receive more than £2,500 a month in card takings?

What our customers have to say
"It's put me ahead of the game and the business is really benefitting. Plus, there isn't the stress of fixed repayments because the payback is based on my credit card takings, so it doesn't hurt if we only have an 'okay' month."
Simon Falk, Eyecare
"Because money often comes in in dribs and drabs, paying as a percentage of our takings means we don't even notice the payments going, it's helped us massively."
Bobby Gordon, Fella Barbers



If you'd like to know anything else about Opayo Business Finance and how we can help your business, call us or read our frequently asked questions.
What is Opayo Business Finance?
Opayo Business Finance is designed specifically for businesses. This type of finance is based on your business' card transactions and potential. It includes just one fixed cost agreed upfront, so you know exactly how much you will pay. The advance is paid via an agreed percentage taken from your customer card transactions. It happens automatically mirroring your cash flow – ideal for the ebbs and flow of business.
Who are Liberis?
Liberis are a leading small business finance provider offering simple, flexible and transparent funding to help UK businesses achieve their ambitions. Established in 2007, in a space where traditional banking and loan models were unable to meet the needs of UK small businesses, Liberis provides finance based on business potential, not just credit history. Liberis are backed by British Business Bank Investments, the state-owned economic development bank established by the UK government.
How does it work?
You can either submit your details on this page or call our expert funding team directly at Liberis.
1. Liberis will agree on a percentage split that will be taken from your customer card payments processed. This will be taken from your daily batched card transactions and will go to Liberis to pay your advance, the remaining balance will go to you.
2. Liberis will agree on a price with you, which is one fixed cost added to your advance amount, so you know exactly what you'll be paying.
3. Once agreed, they will then process your application. During this process, Liberis will look at your business and conduct some checks, such as affordability, credit, and insolvency.
4. Once approved, you will receive the funds to use as you wish for your business.
How do I qualify?
If you are an Opayo customer who takes customer card transactions totalling at +£2,500 per month and you have been trading for more than 4 months, you are eligible to apply.
How much could I get?
The amount Liberis can fund will depend on your business. They'll look at your monthly card transactions and provide a funding amount for your business.
Can I tailor my quote?
Yes! You can choose the amount of funding you would like, and the percentage of your customer card transactions you would like to pay towards the advance. This determines the funding fee and ultimately overall amount you will pay.
What credit checks do you perform, and will they impact my credit score?
When you submit a full application, Liberis will use a number of sources of information to help understand your business. They carry out both company and consumer credit bureau searches, which will leave a record of the search on both credit files, visible to other finance providers. Your credit score won't be affected when applying but taking out a cash advance could affect your credit score.
Do you take any security or collateral?
A Business Cash Advance is an unsecured way of accessing finance and is not a loan. This means your home is not at risk. Liberis will ask you for Personal Guarantees if you are applying as a limited company or limited liability partnership.
How long will it take me to pay Liberis Finance?
Your payments to Liberis Finance are linked to the way you are trading which means there is no set period to pay off. The payments will mirror your cashflow, so the time taken depends on your business sales.
Can I pay back early?
After 14 days, the fixed, upfront funding fee will still apply if you pay early, but there will be no early payment fees.
What can I spend the money on?
You can use your Business Cash Advance for many different business' needs, whether it's boosting online marketing, expanding an online shop, or simply managing cashflow.
Do you have a question that isn't covered above? Our expert team is on hand to answer any additional questions you may have. Call us on 0800 012 5481 Monday to Friday, 9am - 6pm.
Liberis Limited will be delivering the Business Cash Advance service. Opayo will receive a commission if you decide to take out this product through Liberis. The Business Cash Advance (Opayo Business Finance) is not an FCA regulated product. Other options are available for business finance. You should carefully consider the total cost of finance and payment terms to ensure you can afford the advance alongside your business expenses. Terms & Conditions Apply.
1. You will be expected to operate your business in a way that ensures Liberis receives a minimum monthly amount of 3% of the total amount owed to Liberis.
2. Your credit score is not affected by applying for a BCA (Business Cash Advance). Taking out a BCA may affect your credit score, and any decision to take out a BCA shall be solely at your own risk.
3. As of December 2020, 85% of successful applications received funding within 2 working days. Any preliminary approval will be based on the information about your business that is available at the time. You will get a final decision after submitting an actual application.
4. Liberis Finance (a brand name of Liberis Limited) is supported by British Business Bank Investments, the commercial arm of the British Business Bank, a development bank wholly owned by the UK Government. Neither British Business Bank Investments Ltd nor British Business Bank plc are authorised or regulated by the Prudential Regulation Authority (PRA) or the Financial Conduct Authority (FCA).